THE PIPELINE ASSET HEALTH
& PERFORMANCE SPECIALIST
Supporting the water and gas sectors
We are specialist water and gas pipeline and pipeline equipment engineers with core expertise in mechanical, material, electronics and software engineering. We provide high quality engineering services to pipeline operators and suppliers.
Solving Your
common CHALLENGES
Asset health & performance
Statutory Gas Inspections
SmartCAT, our patented water pipeline condition assessment technology, enables rapid non-intrusive assessment of the condition of metallic pipes.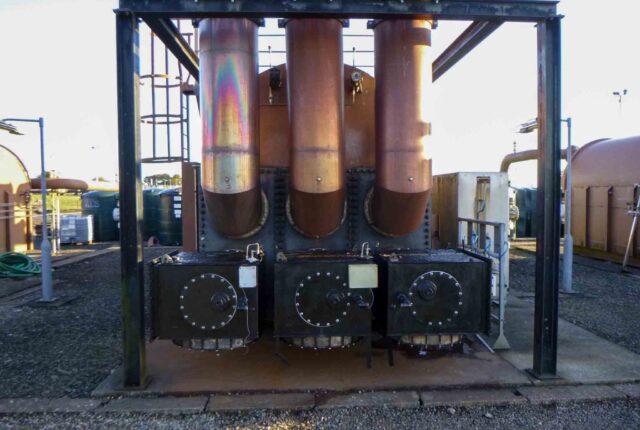 Pleased to announce that AES has won a new five-year framework contract with Northern Gas Networks to deliver all of the company's inspection and refurbishment work for gas pre-heating assets and ancillary equipment that are subject to the Pressure System Safety Regulations (PSSR).
The AES team has been busy testing water bath heater burner flue gas emissions all around the North of England to investigate Emission Limit Values (ELVs) for upcoming environmental legislation.
The business welcomes Simon Holden. The appointment of his role will also support our strategy to assess the transition to lower carbon and more sustainable gas networks.
With heat exchangers categorised as pressure vessels under the Pressure Systems Safety Regulations 2000 (PSSR), their integrity must be inspected on a regular basis.
What our clients say